Tuckers have CIBSE LCC accredited engineers with a track record of new development of office buildings.
---
113 Uxbridge Road
A new build purpose designed Low Carbon Office Head Quarters Building for owner occupier A2Dominion.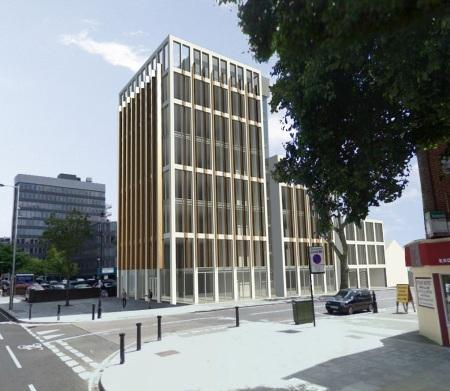 Peter Morrison A2Dominion / Head of Facillities
"Tuckers was a key partner with us in establishing our new regional headquater's at 113 Uxbridge Road in Ealing. They anticipated and responded effectively to our building services engineering need".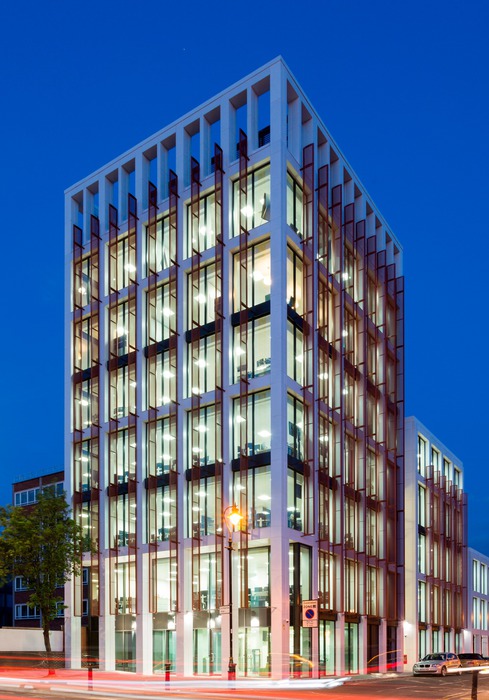 ---
If you would like to hear more about the new developments we have worked on, please don't hesitate to contact us.